Speak to one of our advisers about timescales and we will tell you if we can help.
Aims & Objectives

Our Value to You

Regulation & Fees 

Explained

Review Market

Compare Products
Affordability

Key Goals

Our

Advice
Decision in Principle

Formal Application




Offer from Lender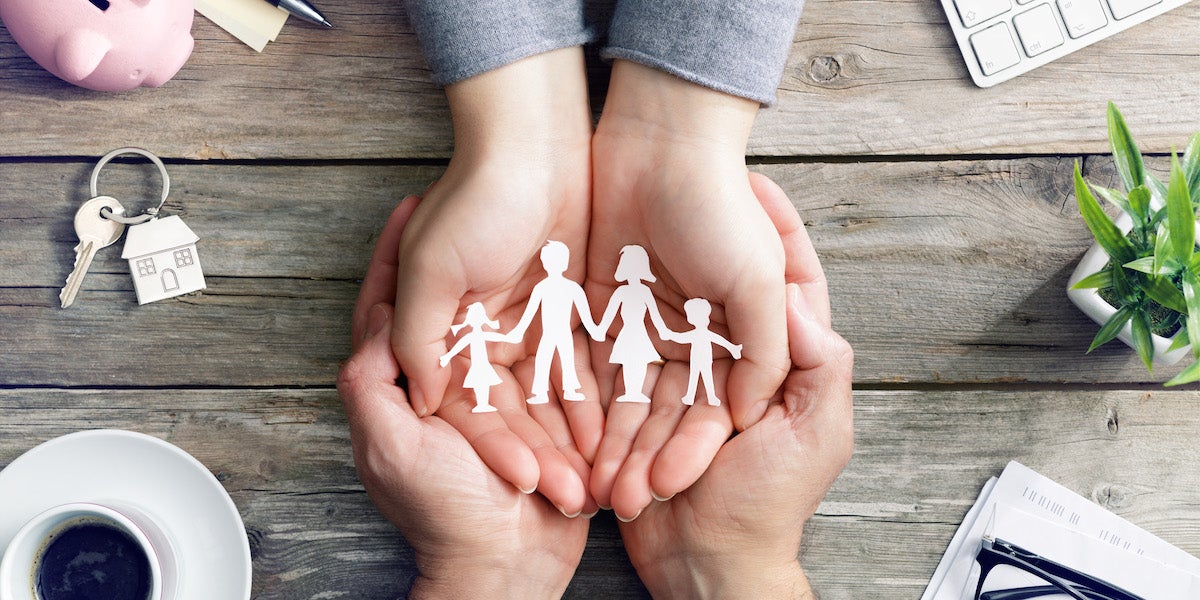 " Our simple and overarching goal is a customer outcome.  The amount of red tape and jargon that comes with obtaining a mortgage means that in most cases, you are left feeling anxious that the application might fall through.
We make it our mission to reduce the nerves by coaching you through the details offering insight and being readily available.  We would hope that after working with us, you would  have learned all you need to carry on yourself. But we would hope that even after that, you would still recognise our value. That is our vision."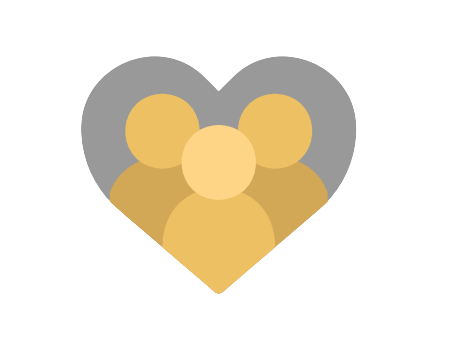 Income protection, life insurance, critical illness. You may be curious how your lifestyle or condition can be protected when buying a policy like this when it needs to cover you and any outstanding loan amount.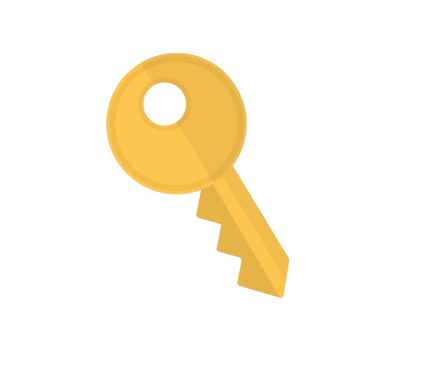 When buying for the first time, or to expand your portfolio, as a business owner or permanent employee, using an independent adviser can give you an unbiased review of the entire market, with your unique situation in mind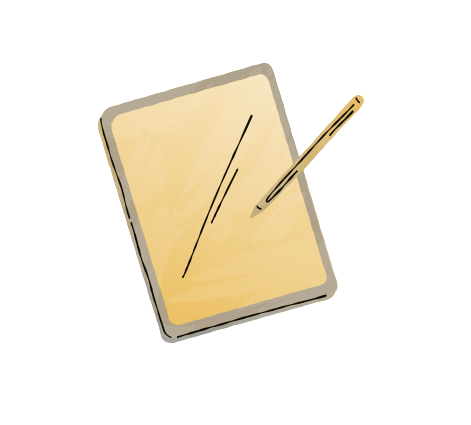 Lower rates and better terms are the goal when your current arrangement is due to expire, it is more important than ever to discuss this with a professional that knows the market and understands your specific needs.